From the time it first kicked off back in 2015, Ad Black Sea - International Festival of Creativity has been widely regarded as the region's marketers' and creatives' favorite event.
For five years in a row, up to 800 delegates from 15 countries would spend three unforgettable late summer days in sunny and sometimes rainy Batumi - networking, competing, attending educational sessions, and generally celebrating excellence in creativity.
Due to the pandemic, the organizers had to make a tough decision to pause the festival in 2020-2021. This year, however, we're back with a splash!
On September 16-17, the flagship filled with the creative crew (you know, the regular suspects - art directors, copywriters, account managers, planners, marketers, and many more) that has been somewhat bravely riding the storm of the global pandemic, will once again drop its anchor in the safe haven of Ad Black Sea. The season's most anticipated event will act as a platform for sharing stories and reflecting on the very thing that helped us survive - the unyielding, uncompromising creativity.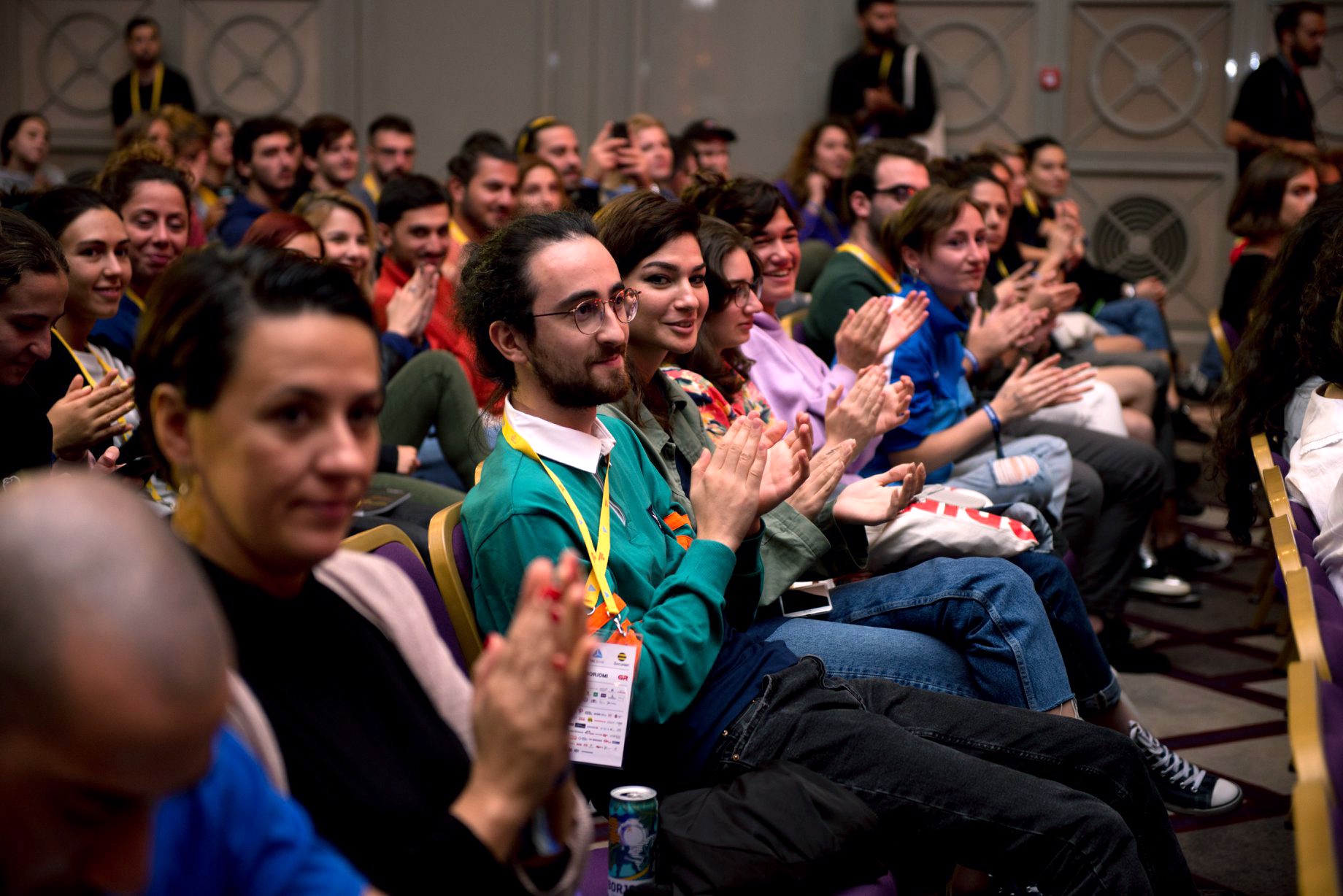 The festival's two-day program will include seminars and workshops from international advertising and marketing experts, an award ceremony, exhibitions, panels, screenings, and much more. ABS 2022's networking activities will once more provide a unique opportunity for meeting new people, sharing ideas, planning exciting journeys together, and discussing the charms and challenges of the advertising profession… before we set sail again.
And while we don't know what the future holds, one thing is certain: there will be more storms. How long-lasting and strong - remains to be seen. But no matter what surprises lay ahead, we're here - WE ARE THINKING.
Join us!
FESTIVAL PROGRAM
They say 'creativity is intelligence having fun'… And no one knows how to combine the two better than Ad Black Sea! The festival's dynamic, packed program is the perfect storm of work and entertainment you've been craving for so long.
COMPETITION: International jury, Q&A, award ceremony
EDUCATIONAL: Workshops, seminars, panel discussions, screenings, etc.
ENTERTAINMENT: Networking sessions, daily parties, evening events, leisure activities.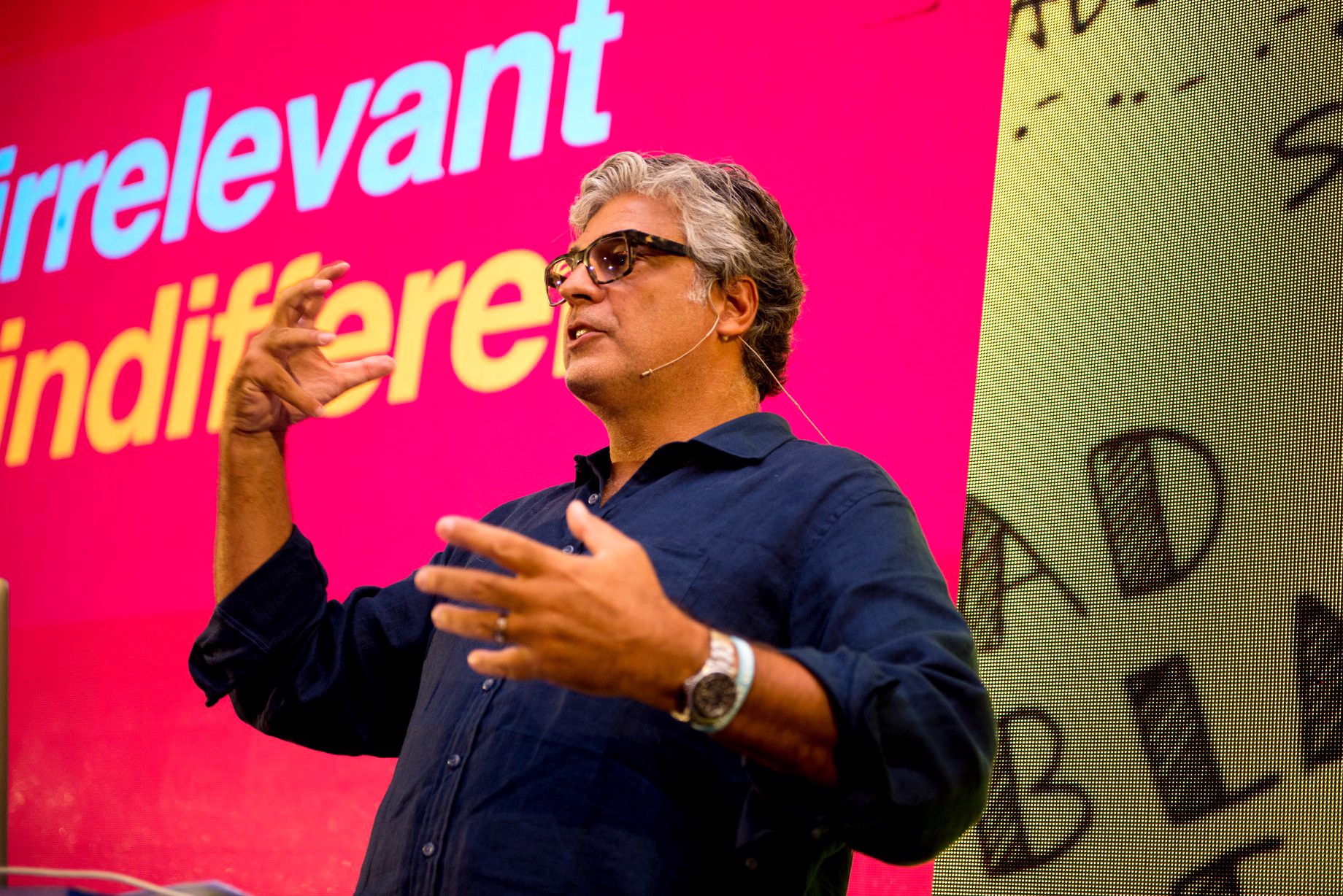 AGENDA
16-17 SEPTEMBER | BATUMI, GEORGIA
2 days of nonstop inspiration and creativity! Seminars and workshops, awards ceremony, opening and closing parties, and more – a detailed program will be made available as we approach the start of the festival.
Ad Black Sea will, once again, bring together the industry's key players, inspirational talks, big ideas, legendary names, interactive sessions, hands-on workshops, and activities, designed to cause tidal waves of creativity.
The festival is a platform to discuss burning questions in advertising, try to forecast the industry's development and future, and celebrate the world's best and most successful ad campaigns.